Welcome to the UNC Charlotte 49er Battalion Army ROTC Website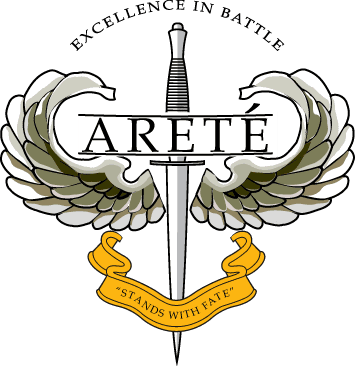 "The Army defines leadership as influencing people by providing purpose, direction, and motivation while operating to accomplish the mission and improve the organization."

– AR 600-100, para 1-4a, Army Leadership
Our mission is to recruit, retain, train and commission future Army officers.
Want a job after graduating with your bachelor's degree? Becoming an Army Officer will help ensure you are employed after graduation.
Army ROTC is an elective curriculum you take along with your required college classes. Army ROTC prepares college students to succeed in any competitive environment. The leadership training and experiences that students have in the Army ROTC will provide them with a foundation to become commissioned Army Officers upon graduation. Along with great leadership training, Army ROTC can pay for your college tuition, too, provided you meet certain requirements. You will have a normal college student experience like everyone else on campus, but when you graduate, you will be an Officer in the United States Army, Army National Guard, or Army Reserves and will embark on specialized training in your specific Army branch.
Army ROTC is one of the Nation's top leadership programs, with many benefits to joining. Through Army ROTC you can:
Get help with your college tuition with an Army ROTC scholarship
Gain experience you can't find anywhere else
Gain the respect of your peers and future employers
Train to become a leader and manager
Army ROTC Cadets gain valuable experience that will help them excel in college and beyond. Being an Officer in the United States Army, Army National Guard, or Army Reserves means you're a leader, a counselor, a strategist and a motivator. It's similar to being a vital manager in a corporation. As an Officer, you lead by example and you will lead other Soldiers in all situations and adjust in environments that are always changing. They are driven to achieve success with their unit on every mission.