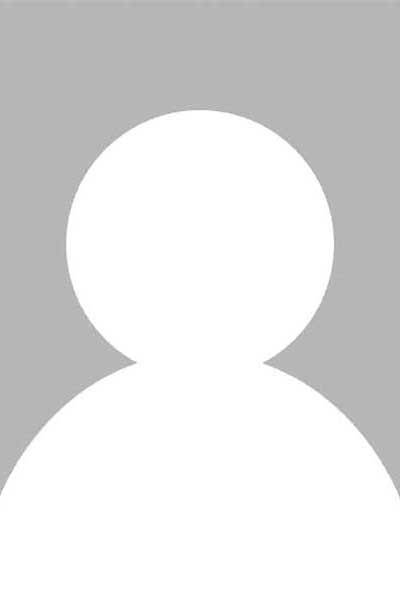 Captain Gwendolyn Harris
USAR Officer - Adjunct Faculty
CPT Gwen Harris joined the Army as a Simultaneous Membership Program (SMP) Cadet in 2002. She went on to become an 88H following her basic and advanced camps. She worked as a logistician with 372nd Transportation Company at Fort Campbell, KY, and 2125 Garrison Support Company at Fort Drum, NY. During her enlisted career, she served one tour in Iraq and attended Warrior Leader Course.
CPT Harris transitioned into the United States Army Reserves and began pursuing her mental health career. She attended Columbus State University from 2008-2011 and enrolled in the ROTC program as a cadet. There she earned a Bachelor of Science in Psychology with a Minor in Military Science. She was commissioned as a Second Lieutenant into the USAR Medical Service Corps upon completing her degree and officer training program.
After commissioning CPT, Harris served as a Platoon Leader and Unit Movement Officer in the 356th Medical Company in Montgomery, AL. Upon graduation from the Basic Officer Leadership Course (BOLC) at Joint Base San Antonio, TX, in March 2012, she worked full-time as a civilian contractor teaching SROTC at her alma mater, Columbus State University. She later transferred to the University of North Carolina- Charlotte. While working as an instructor, CPT Harris served as the Cadet Command liaison for the Western Hemisphere Institute for Security Cooperation's international Cadet Leadership Training.
In 2014 CPT Harris served as the HHC Executive Officer for the 108th Training Command in Charlotte, NC. She also completed a Master of Arts in Clinical Mental Health Counseling and became a Licensed Clinical Mental Health Counselor. In 2017, she took command of B-CO 3-315th Infantry Regiment, supporting basic training on FJSC. Following her command, she transferred to her current assignment, 4-413 Regiment, supporting SROTC. In her civilian career, CPT Harris is the COO of The FACTS Initiative, a family and child mental health service in Charlotte, NC, and the owner of In-Sync Couples Retreats.
CPT Harris attended and graduated from Warrior Leader Course (2008), Unit Movement Officer (2012), Medical Services Basic Course (2012), Company/Field Grade Officer Leadership Development (2017), and the Medical Services Captain's Career Course (2017). IET Commanders/First Sergeant Pre-Command Course, (2018).
Her awards and decorations include the Army Commendation Medal, Army Achievement Medal, Army Good Conduct Medal, National Defense Service Medal, Global War on Terrorism Service Medal, Army Service Ribbon, and the Iraq Campaign Medal